The Venture Builder for Human Centric Solutions
LEDGER, an EU funded project, empowers people to solve problems using decentralised technologies such as blockchain, peer to peer or distributed ledger technologies.
"The Next Generation Internet initiative will reverse the Internet paradigm and recognise the value of humanity in technology", said Roberto Viola, Director General of the European Commission's DG Connect during the Digital Assembly 2018 in Sofia, Bulgaria.


Public Funding delivered by LEDGER

Additional Public Funding raised

Additional Private Funding raised



Other success stories
in WHITE PAPER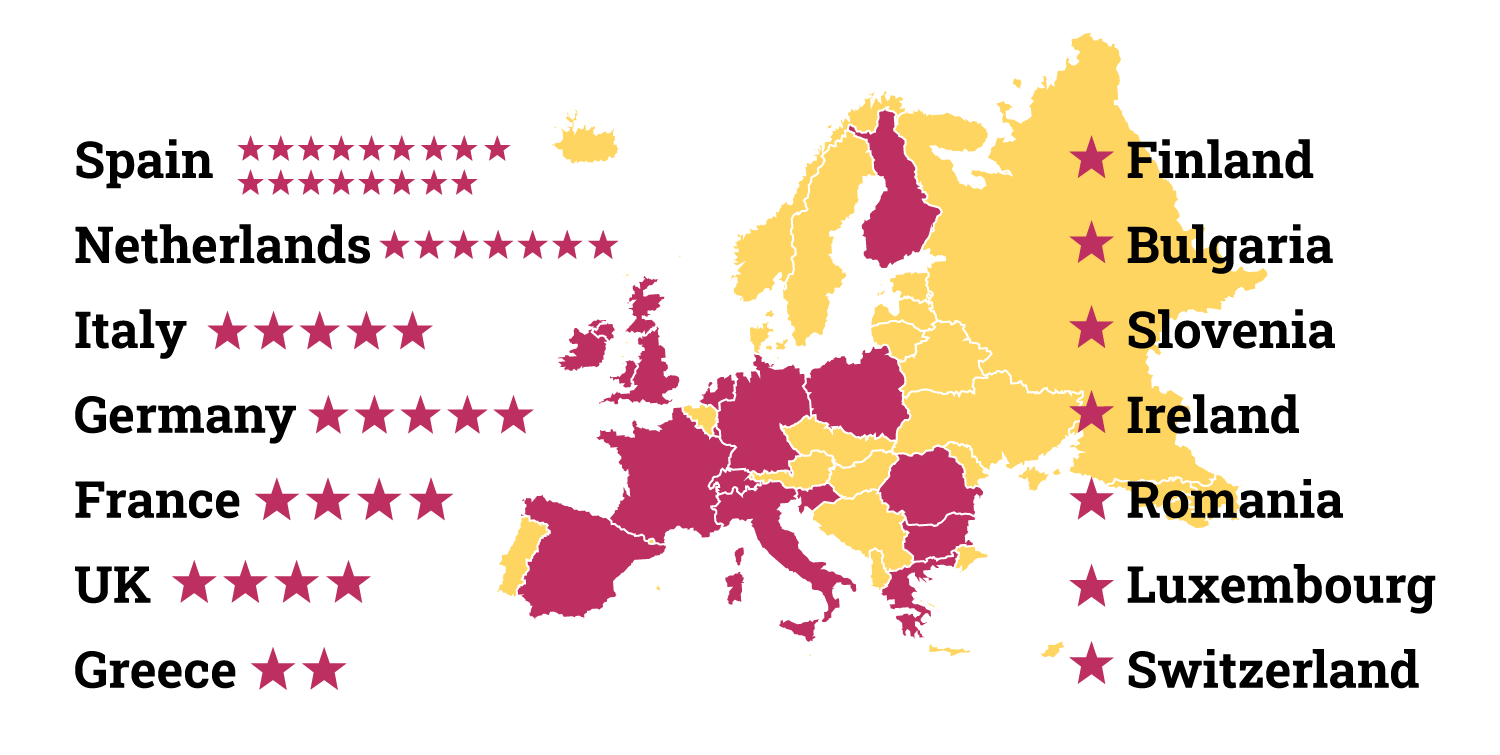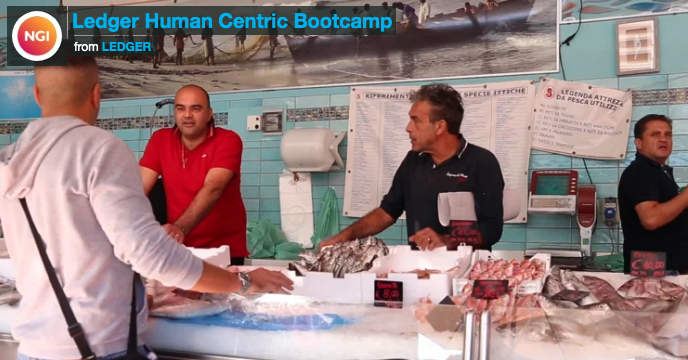 At the end of October 2019 the first #LedgerEu Venture Builder cohort of 16 teams gathered in the small town of Milazzo, in Sicily. Their task: to apply their current knowledge and skills to a real case scenario and come up with ideas for possible solutions (or even...