DISCOVER LEDGER PROJECT SOLUTIONS
LEDGER has funded the creation of 34 Minimal Viable Products (MVPs) and services addressing privacy-by-design, decentralized data governance, reliability, trustworthiness and openness as core human-centric values.
You can discover them here.
Final Pitches of Round 2 and 3 beneficiaries can be found in the Videos section on the Library tab.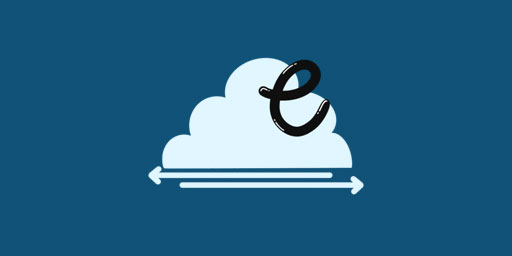 Eschooltul
Eschootul is designed with the latest technology to be an intuitive and easy-to-use platform that responds to the needs of the school. We create the Student's Digital Report, certifying its value…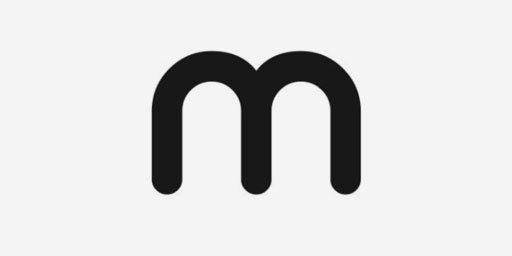 moncon
Secure and private payments with no sharing any personal data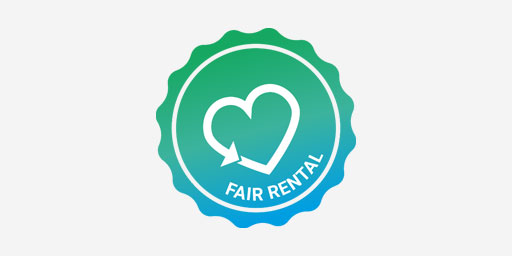 Fair Rentals Certificate
A certification management system to guarantee the positive impact of the tourism offered through Fairbnb.coop in the host communities.
House Coop
We develop housing cooperatives to unlock ownership to the many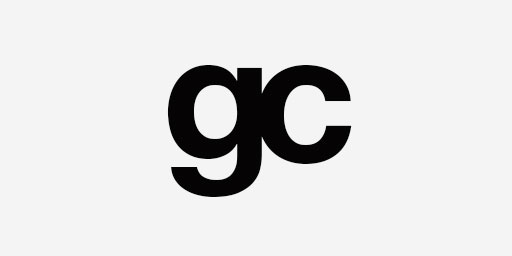 Gene Consent
Gene Consent is the key to unlock genomic data value. Gene Consent as a genetic data exchange support service, enables privacy-by-design citizen-to-research data consultation. Our solution supports…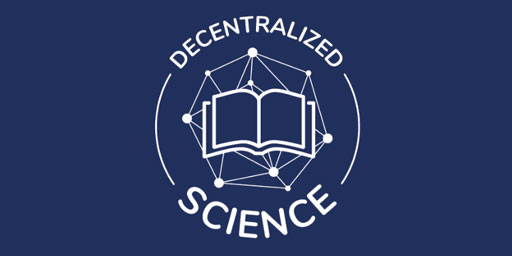 Decentralized Science
Transparency and rewards for a faster and better peer reviewing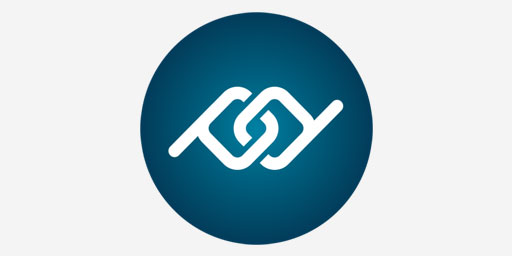 PROSUME
ECP = The Energy Commons Protocol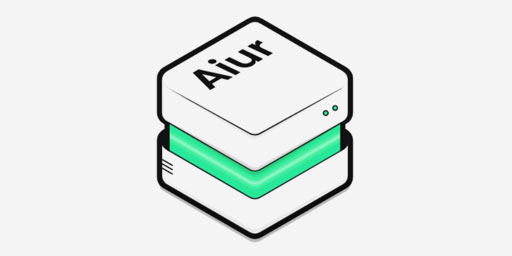 Project AIUR
AIUR is an AI-enabled knowledge dependency graph solution for chemical R&D teams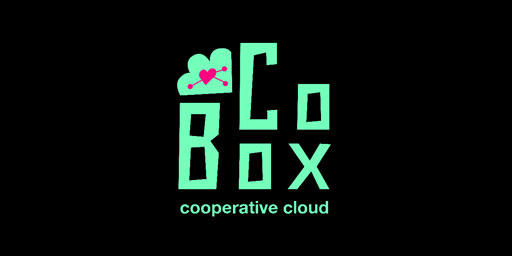 CoBox
CoBox – building blocks for the cooperative cloud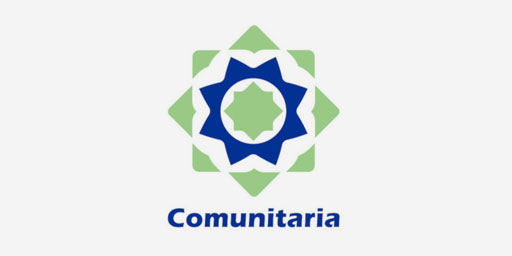 Rooftop that feeds by Comunitaria
"Rooftop that feeds" project converts solar energy into a local community currency redeemable for fresh food at your local markets.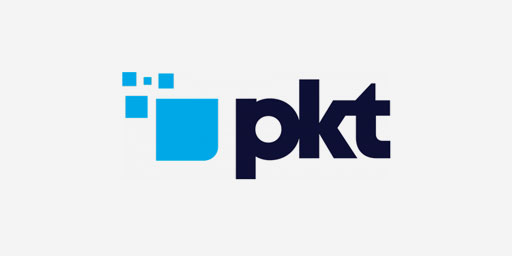 SafePkt
Internet by the people, for the people.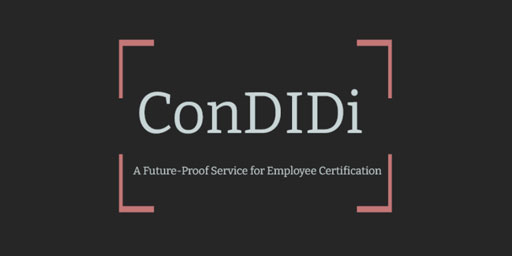 ConDIDi
A Future-Proof Service for Employee Certification.
ConDIDi is a digital, SSI-based B2B-service to support the training and certification process in your organization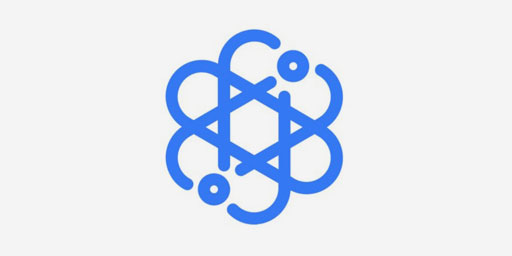 Orvium
Orvium is the open access publishing platform that helps researchers to share their work, create open access journals, and streamline peer review.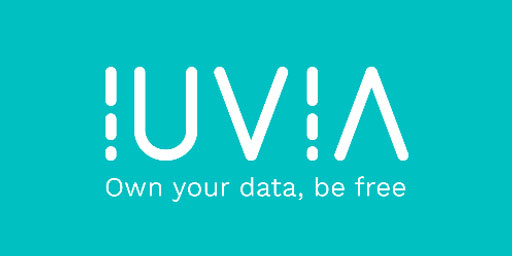 IUVIA
Own your data, be free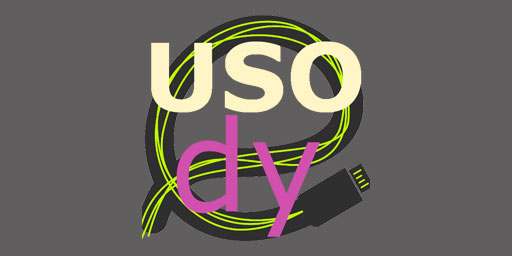 Reward circularity and impact accounting
More value from your End-Of-Life IT hardware devices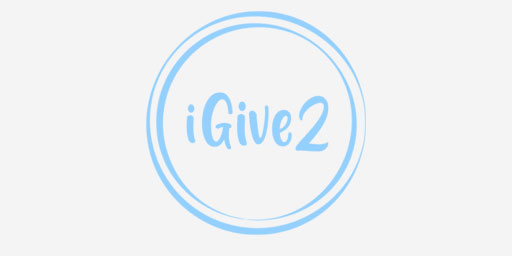 iGive2
Decentralizing health care with a community based approach to better manage & prevent chronic diseases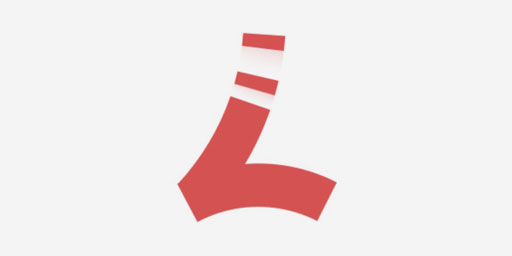 Food Data Market
Inclusive data marketplace for sustainable food production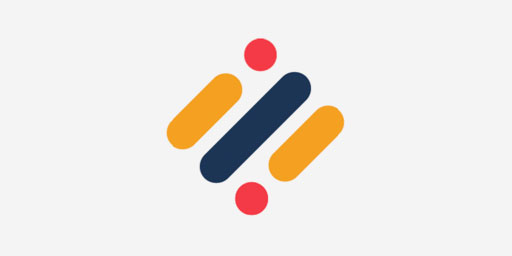 Synergy
A financial toolkit, running on a distributed ledger, providing services for cooperatives such as micro-funding and loyalty aiming to build a network of value.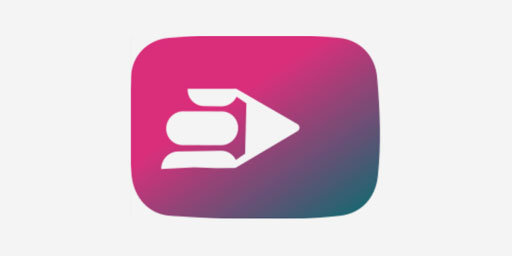 YouChoose.ai:
YouTube recommendations made for you, not for profit.
A browser extension to gain back control over your YouTube recommendations. Get suggestions from content creators or third-party algorithms.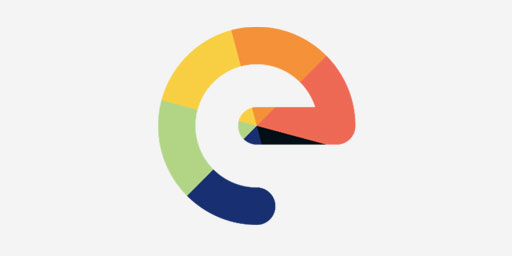 /e/
/e/ builds beautiful, open-source, privacy-first mobile operating systems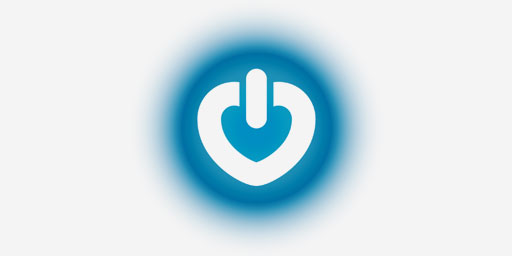 E Process Med
Smart Consent is the most accessible app for informed consent management focused on increasing patient understanding.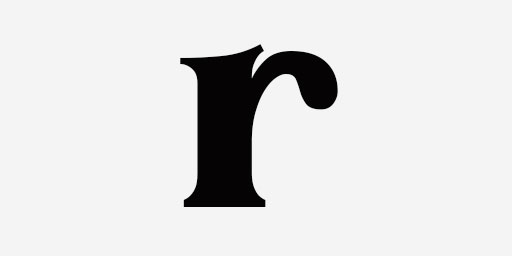 Rewrited.news
Improving journalism through transparency with blockchain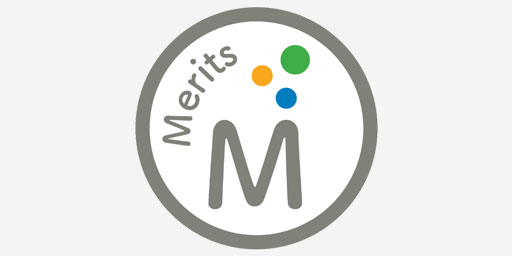 Merits
The platform for shared and sustainable prosperity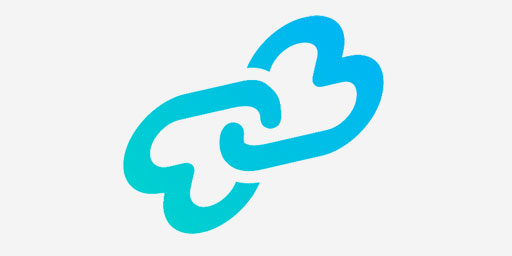 oneHEALTH
Blockchain technologies for privacy by design of health apps and wearables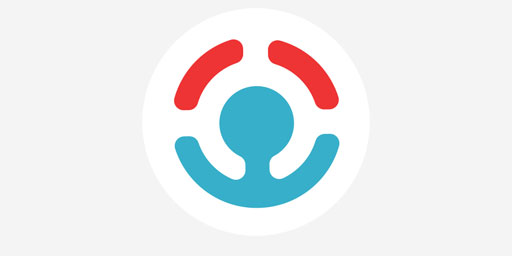 Consento
Data privacy for humans, by humans.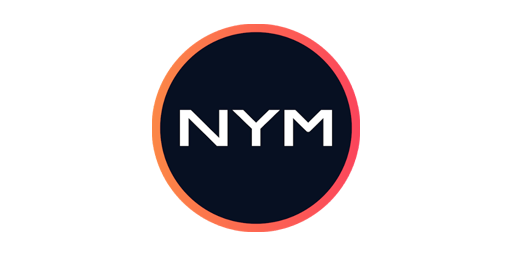 Nym Private Covid Certificate (PCC) - A Coconut Prototype
A 'privacy wrapper' for digital covid passports so people can prove their right to access without having to reveal unnecessary personal data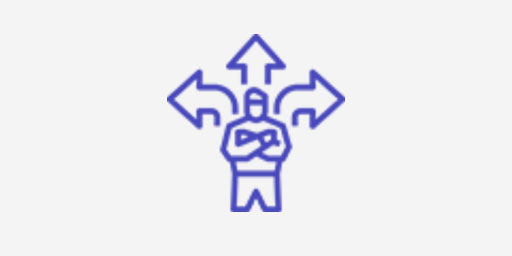 Anastasis
Anastasis is a key recovery system that allows users to securely deposit shares of a core secret with an open set of escrow providers – and to recover it if the core secret is lost.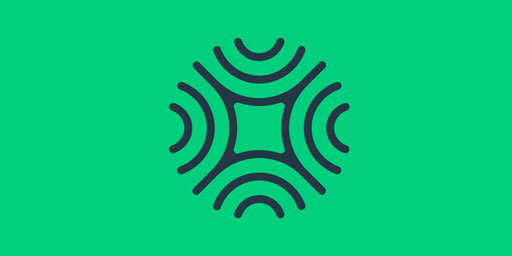 Sensix PowerMonitor
Open-source electric meter & power analyser—small, affordable, high-end, high-precision
AgroXM by DISEMIN
AgroXM unique sensor hardware provides hyper local weather data to farmers facilitating the day to day planning while eliminating risk from bad weather conditions by providing a parametric weather…
LiV
Our project was selected as one of the 2nd cohorts of the LEDGER programare. We are a web app build on blockchain that enables the certification of legal digital generated processes in an automatic…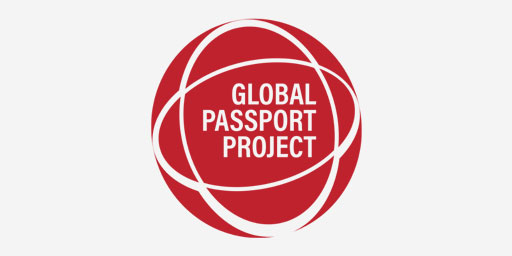 Global Passport Project
Global Passport Project (GPP) is a Blockchain-based mobile App for people on-the-move to safely store important documents and access vital information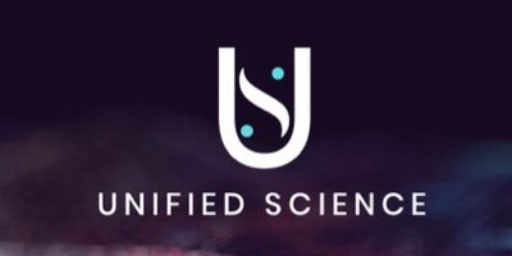 Unified Science
Academic collaboration platform for empowering researchers to boost their impact, get rewarded for contributions, and control privacy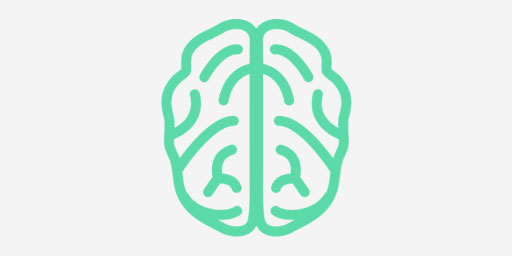 WorldBrain's Memex
Effortlessly organise and share your online research