The Venture Builder for Human Centric Solutions
LEDGER, an EU funded project, empowers people to solve problems using decentralised technologies such as blockchain, peer to peer or distributed ledger technologies.
"The Next Generation Internet initiative will reverse the Internet paradigm and recognise the value of humanity in technology", said Roberto Viola, Director General of the European Commission's DG Connect during the Digital Assembly 2018 in Sofia, Bulgaria.





Other success stories
in WHITE PAPER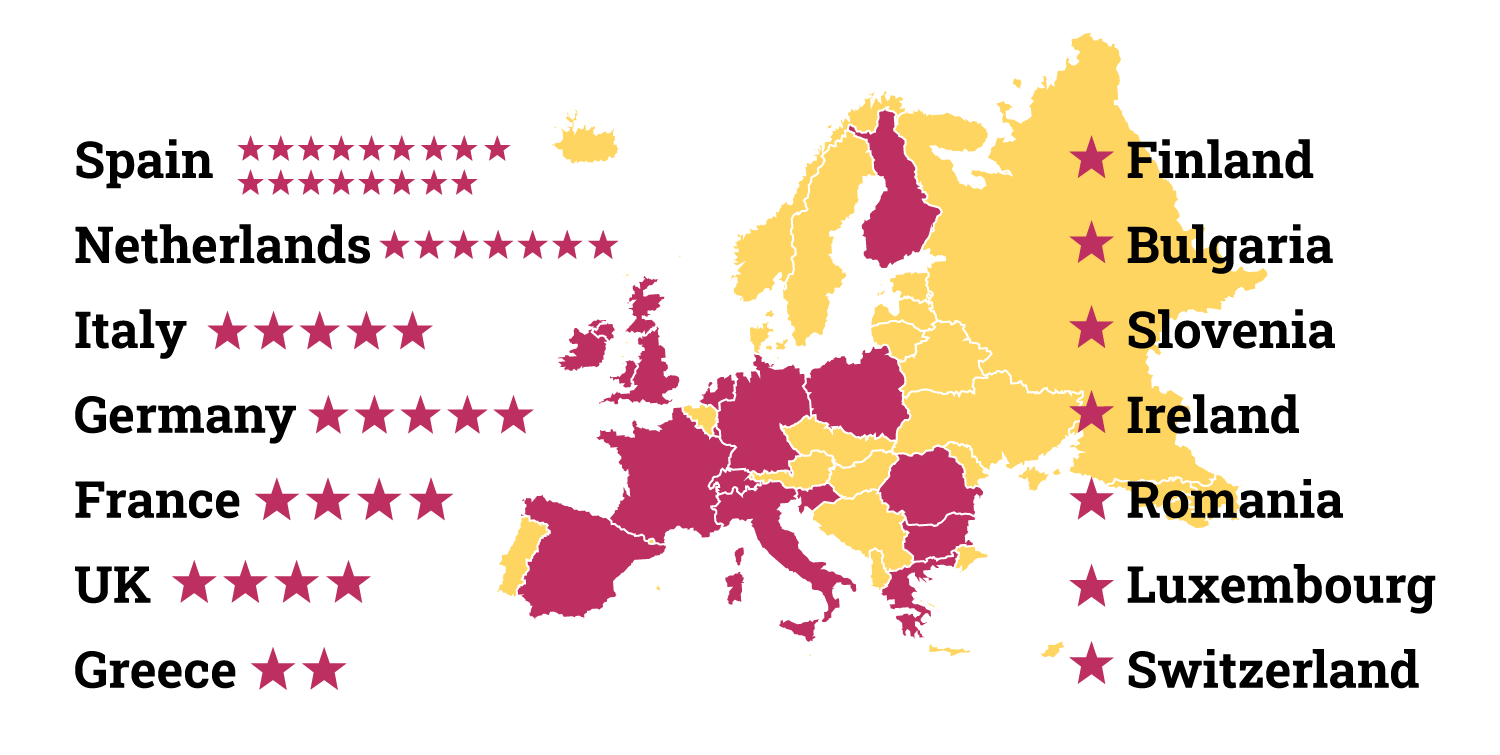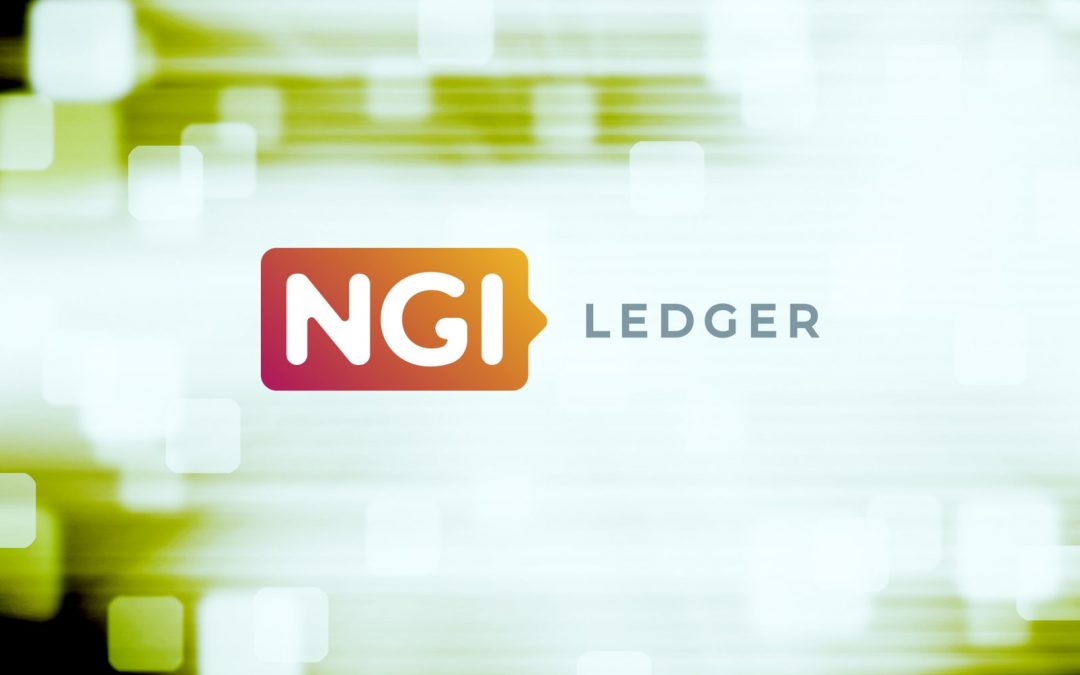 The EU-funded Venture Builder, whose first 2 cohorts are already making strides towards transforming decentralised data governance in Europe, will invest up to €150K equity-free in the projects selected through its third and last Open Call.   Paris, Amsterdam, Madrid,...